Ruth Daly
Resource and Volunteer Coordinator
Ruth is the Resource and Volunteer Coordinator, editing our newsletters and working with our volunteers.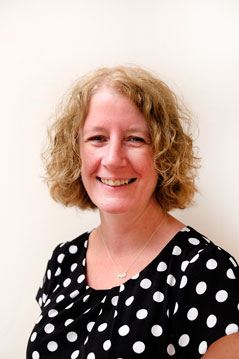 Background
She commissions articles, edits and compiles the quarterly and Voluntary Worker (VW) newsletters. She oversees the support network for VWs and works closely with women VWs and new contacts.
At 17, Ruth became a Christian after hearing the message of the Gospel from her driving instructor, 6th form tutor and Avon Cosmetics customer. God was clearly on her case!
Ruth has been working for TFT for over 10 years. Prior to that she was a primary school teacher. She enjoys Pilates, fine dining and visiting European capital cities.
Contact Details
Phone (shared) : 0151 653 0773
You can send a quick message via the box on the right.