Jonathan Berry
Director
Jonathan is the Director and is responsible for the teaching and pastoral aspects of the ministry.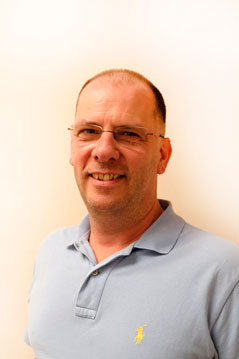 Background
Jonathan previously served as pastor of a London church for 10 years. He speaks widely on issues of sexuality at churches, Bible colleges, conferences and training days for church leaders. He also speaks on singleness, biblical friendship, intimacy and transgender.
Jonathan came to faith in Christ aged 24 after walking into a church 'looking for God'. He was convicted by God's word and by the Holy Spirit to end a long-term same-sex relationship - you can read more of his story on this page. He now describes himself as a contented, unmarried man who strives by God's grace to pursue satisfaction in and through his relationship with Christ.
He is the author of "Satisfaction Guaranteed: A Future and a Hope for Same-Sex Attracted Christians" and occasionally writes on his blog. In his free time, he supports Arsenal FC, enjoys Gü desserts and dreams of owning a Siberian Husky.
Contact Details
Phone (shared) : 0151 653 0773
You can send a quick message via the box on the right.