Alison
Team Administrator
Alison processes all our finances and supports the rest of the team by sorting out all our admin.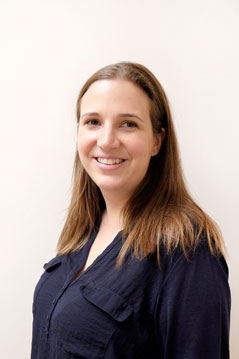 Background
Alison handles all the donations and expenditure of the team.  She has been working at TFT for 5 years having previously worked in finance and admin at her home church.
She loves music, leads the singing at church and has a passion for seeing the local church built up through the singing of God's praises.  Outside of church, she enjoys cooking (and eating!) with a kitchen full of friends.
Contact Details
Phone (shared) : 0151 653 0773
You can send a quick message via the box on the right.