Paul
Pastoral and Events Coordinator
Paul coordinates pastoral support and helps to organise events.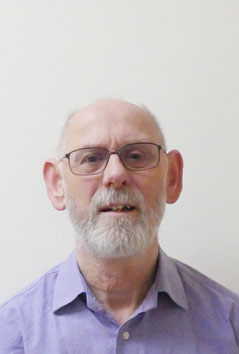 Background
Paul coordinates our events as well as providing pastoral support for new enquirers.
He has been involved with TFT for over 20 years and was formerly a geography teacher in the UK and then a missionary in Asia.
He is an inveterate and eclectic reader and enjoys the countryside, dark chocolate, red wine and white cats.
Contact Details
Phone (shared) : 0151 653 0773
You can send a quick message via the box on the right.