Phil Barnett
Voluntary Worker Overseer & Pastoral Advisor
Phil oversees our work with volunteers and pastoral guidance.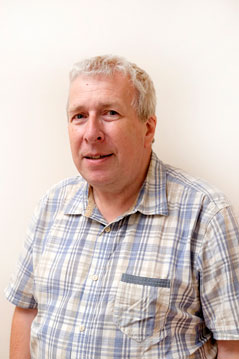 Background
Phil has recently celebrated 50 years as a Christian since responding to the Gospel in church on Easter Sunday 1965. His Christian life has had many challenges as well as many blessings. Most recently, he has been leading the church he attends whilst battling with serious health problems.
Phil has been involved with TFT for 17 years. Prior to that he worked in the Telecoms Industry for 26 years in roles which varied from Engineering, IT, Organisation Development and Customer Service. Right now, he is enjoying being alive, admiring God's creation, playing with his 5 grand-children and re-learning to play the organ.
Contact Details
Phone : 01494 880995
You can send a quick message via the box on the right.