Rob Wood
Head of Speaking and Teaching
Rob is Head of Speaking and Teaching and coordinates our social media presence.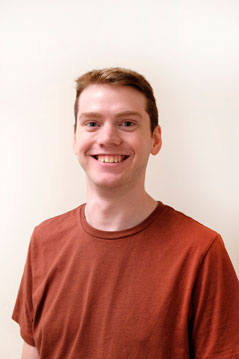 Background
Rob loves God and is passionate about teaching the Bible. Rob co-authored Satisfaction Guaranteed. In his spare time, Rob enjoys studying theology. You can read more of his story on this page.
Click the button if you'd like Rob to speak at your event
Invite a Speaker
Before joining the team at TFT, Rob was self-employed and before that worked as an account manager for a digital marketing company. He is a long-suffering Man United fan and enjoys spending time with friends. 
Contact Details
Phone (shared) : 0151 653 0773
You can send a quick message via the box on the right.