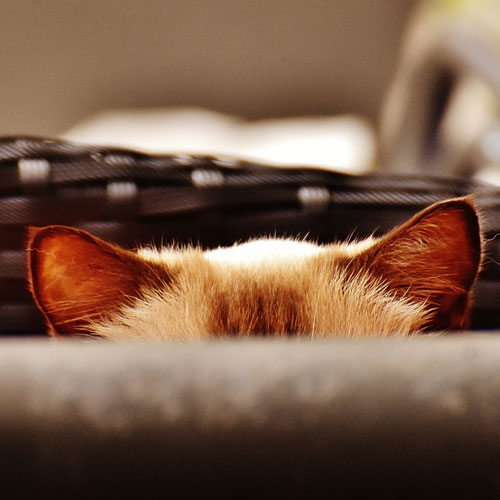 Confidentiality within an organisation such as TFT is of paramount importance.  Many who contact us have never talked before with anyone concerning issues related to their sexual attractions, or the sexual attractions of those close to them.  It can take a great deal of courage for people to take the first step in opening up to someone.  It is an immense privilege to be entrusted with such personal disclosures and it is essential that all in TFT do not abuse this trust.
It is crucial that everyone who contacts TFT is assured that whatever they share – either on a one-to-one basis with TFT Staff or Voluntary Workers, or in a support group or at a conference – will remain confidential, subject to the limits of confidentiality below.  For some, even the revelation that he or she has contacted TFT may cause embarrassment or difficulties.  All of us in TFT must respect this need for anonymity.
TFT Staff and Voluntary Workers work together closely as a team and therefore it is inevitable that personal details disclosed to one Staff Member or VW may be shared with others in the team.  All those who are privy to such details must respect the personal and confidential nature of the information disclosed.
To help us respect confidentiality we have drawn up these guidelines.  We ask that all who have any connection with TFT follow them:
Respect the need for anonymity and do not reveal that a person is a TFT member or has contacted TFT, without that person's permission.
Do not disclose any contact details, such as name, address, telephone number or email address of those you meet in connection with TFT, without that person's permission.
Do not divulge any personal struggles or issues related to sexuality shared in a group to anyone outside the group, even anonymously.  This continues to apply even when an individual has left the group.
Do not copy postings on any of TFT's online support groups to people outside the group.
If you are a TFT Voluntary Worker, treat as confidential any personal details someone shares with you when you meet with him/her on behalf of TFT.
Limits of confidentiality in TFT
In the interests of accountability all TFT Voluntary Workers (including Group leaders) may share personal details of group members and those they meet in connection with the TFT Staff.
In the course of training, a TFT Staff Member or Voluntary Worker may divulge relevant details of those they meet in connection with TFT.  Such disclosures must have a clear relevance for training and protect the anonymity of those concerned.  Those privy to these details are bound to confidentiality.
In the course of the normal functioning of the organisation, TFT Staff Members may share relevant details of those who contact TFT with other Staff Members, Voluntary Workers and Trustees of the organisation.
Information and personal details disclosed to a TFT Voluntary Worker, Trustee or the TFT Staff may also be divulged without permission in the following circumstances:
In the context of TFT Staff or Voluntary Worker supervision (approved by the TFT Director/s).
If there are grounds for believing that a person is causing or will cause harm to another, or to him/herself.
If there are concerns regarding the welfare of a child or vulnerable adult.
When required to do so by law.
---
The above Code of Confidentiality is quoted from the TFT Code of Practice, updated July 2017