Ruth Daly
Women's Worker
Ruth is the Women's Worker, developing pastoral capacity for women, identifying and encouraging female leaders and producing written material by women for women.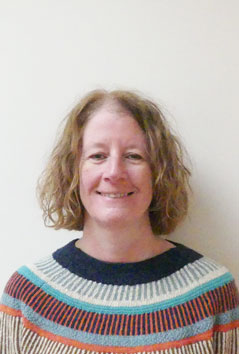 Background
She supports and enables women to develop their giftings, appoints female Voluntary Workers, commissions, edits and publishes resources and helps organise a TFT annual women's weekend.
Ruth runs art workshops at church and home and loves monthly community meals round a big table.  
Ruth has worked for TFT for over 10 years. Prior to that she was a primary school teacher. She enjoys Pilates, fine dining and narrowboat sailing.  
Contact Details
Phone (shared) : 0151 653 0773
You can send a quick message via the box on the right.