Simon
IT Engineer
Simon is the team's technical expert and develops/maintains our back-office systems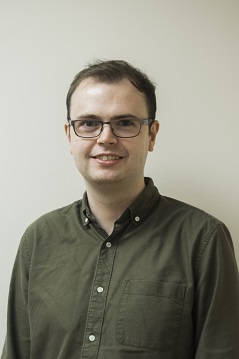 Background
Simon has previously worked in Retail and Supply Chain/Purchasing. Alongside his role at TFT he is also on the leadership team at his home church.
He is currently studying for a Graduate Diploma in theology but also enjoys retro computer games, films (especially Marvel films) and sometimes cooking (though he uses every pan in the house to do so).
Contact Details
Phone (shared) : 0151 653 0773
You can send a quick message via the box on the right.