Simon
Operations & Outreach
Simon is the team's technical expert and develops/maintains our back-office systems, he also provides administrative support for our team and keeps an eye on the ministries finances.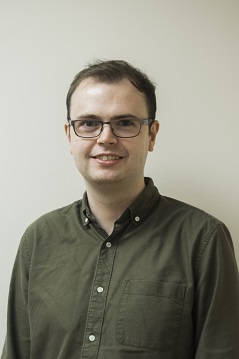 Background
Simon has a background in Procurement having worked as a Supply Chain/Category Manager before going into full-time ministry. He also served on staff at his home church for 2.5 years.
Simon has a Graduate Diploma in Theology and sometimes assists our speaking and pastoral ministries alongside his day job. Outside of work, he enjoys retro Nintendo games, films, vastly prefers Marvel to DC and considers cooking his favourite household chore (though hates tidying the mess after using every pan in the house).
Contact Details
Phone (shared) : 0151 653 0773
You can send a quick message via the box on the right.