Stuart Parker
Director
Stuart is the Director of TFT and is responsible for our operations, website and events. He also oversees the teaching and pastoral aspects of the ministry.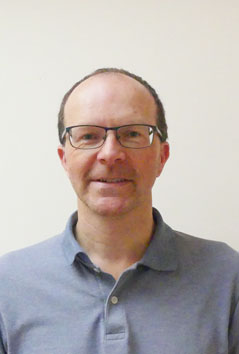 Background
He oversees the work that the staff team does in organising events, producing resources and communicating with our membership across the UK and overseas.
Stuart became a Christian at university, after a long search through different religions and worldviews, eventually reaching the conclusion that Jesus offers us life in all its fullness.
Before working at TFT, Stuart worked as an IT Consultant in the public transport sector. He enjoys running obstacle course races and triathlons when he has the energy.
Contact Details
Phone (shared) : 0151 653 0773
You can send a quick message via the box on the right.